Free Counselling

University and Program Selection

End-to-End Admission Guidance

Visa Processing
Accommodation Facility is provided till the Student gets the Hostel Room.
Final Documentation at the University is done.
For Hostel, Indian Mess Assistance is provided.
A Local Sim Card of the Country is Allowed to You.
Library Membership Issuance is done with our Guidance.
Guide You with the Airport Embarkation And Emigration Clearance Formalities.
Mbbs Abroad Counselling Session. Indian Mess Facility. Medical Insurance Assistance Is Provided.
Assistance at the Consultancy for Documents Evaluation is provided
Assistance for the selection Of Desired University With Desired Conditions And Course.
Assistance For The Visa Extension. Assistance During The Entire Period Of Study.
A Batch of students is departed together In a Group for a specific Country.
Arrangement of a small Get-together for Mbbs Abroad students before arrival at their Universities, is held in India.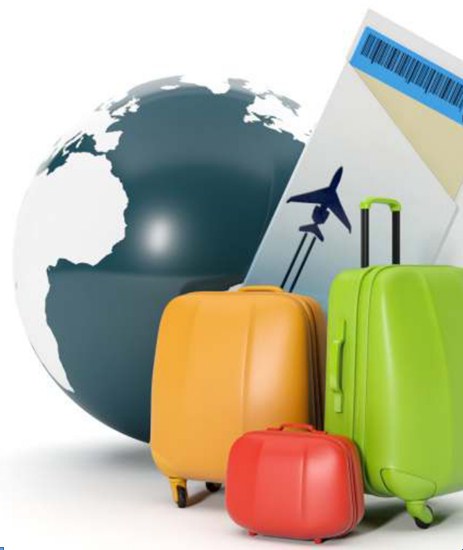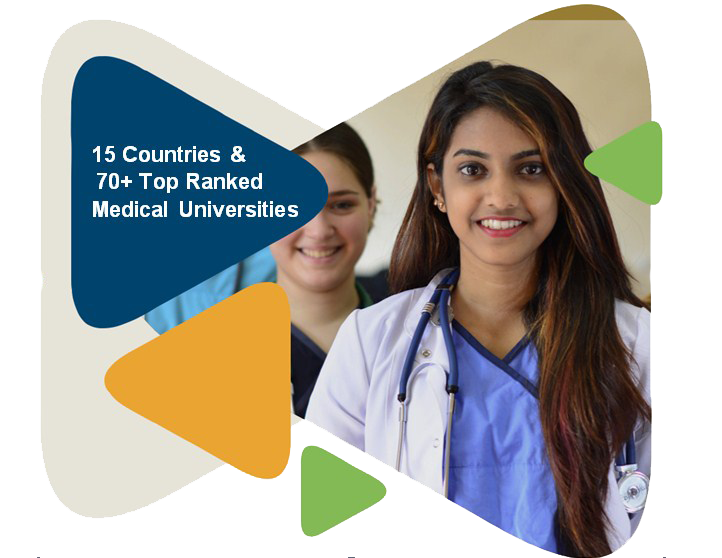 Assistance for Documents Legalization to the students for Attestations, Translations and other required Authorizations.
A Medical Check-Up at the University at the time of Arrival is performed.
Certificate of Equivalence from the Ministry Of Education of the Destination Country is provided by our Assistance.
We Co-ordinate with University Authorities in Monitoring students' Academic Progress
Loan and Financial Management advices Provided.
A Counselling Session for our students' parents for providing Information and Consultation in obtaining Visa, if they desire to visit their Child.
Assistance in obtaining of Students' Identity Card.
Assistance for Smooth Arrangements for Travel and Visa Stamping is Done.
Assistance to Ssudents for Fees Remittance at the University.
Escorting the students from Airport to the Academy, Safe And Sound.
Any Support Required to the student during course, Assist Us.