ABOUT ATHARV OVERSEAS EDUCATION CONSULTANCY

We at ATHARV provide "MBBS ABROAD" for Indian students in an MCI approved University at Low-cost fees structure with affordable options such as MBBS in Europe / USA and many other Countries where the flexibility of fees ranges from Rs. 10 to 60 Lakh. To Study MBBS Abroad is a priority for every Indian, since it provides exposure to foreign living standards, employment across the Globe. However, MBBS in Abroad happens to be a great option since the fees structure of MCI approved universities is at low cost which can be easily afforded by any middle-class family to fulfill their dreams. Every year around 10,000 students enroll for MBBS admission in Abroad from India.
ATHARV is one of its kind in INDIA providing assistance to students seeking admissions for their Higher Education. Our main focus is to transfigure the opinion that Indians have, when it comes to make career decisions and initiate their professional lives. We are sincerely devoted to make students aware about latest trends and updates of their options in Higher Education as well as Career.
Furthermore, Indian Students nowadays are dreaming the experience to study MBBS abroad since the quality of education is exceptionally high.
In 2016, the system of MBBS admission to the government and private medical colleges is completely changed by the decision of Honorable Supreme Court of India. The government medical colleges admission will be through NEET – Merits.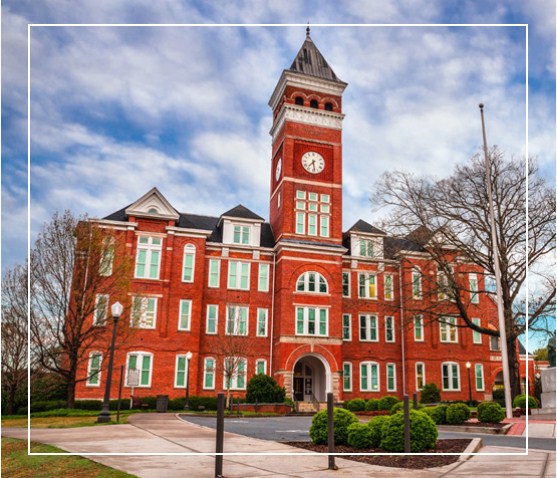 Budget of Different Countries

MBBS in Belarus
25-30 Lakh
---
MBBS in Kyrgyzstan
15-20 lakhs
---
MBBS in Kazakhstan
18-23 lakhs
---
MBBS in Armenia
20-25 lakhs
---
MBBS in Philippines
20-25 lakhs
---
MBBS in Russia
20-25 lakhs
---
MBBS in Georgia
13-27 lakhs
---
MBBS in Ukraine
18-23 lakhs
---
MBBS in China
20-25 lakhs
---
MBBS in Poland
60-80 lakhs
---
LOW TUTION FEES
NO DONATION , PAY ONLY FEES
INDIAN FOOD FACILITIES.
MERIT BASIS SCHOLARSHIPS
SAFE AND FRIENDLY ENVIRONMENT
COMFORTABLE WEATHER
COURSE IN ENGLISH MEDIUM
INTERNATIONAL JOB OPPORTUNITIES
MCI AND WHO APPROVED.
HASSLE FREE PROCESS.
IMMENSE CAREER OPPORTUNITIES.
CUTTING-EDGE INFRASTRUCTURE AND MORE
Important Tips while taking admission to study MBBS in abroad.